Eccentric and natural at once
An unconventional love story about the oddity of ordinary things
Kasia and Asia are living together and running a small business clearing out apartments when the owners move away or die. Peter has recently abandoned his wife and left his job, now he rents a tiny room and works in a warehouse, packing small boxes into large ones. One day they bump into each other and it wouldn't be a big deal if only Piotr didn't fall in love with Asia, Kasia wouldn't be already crazy about her for quite some time and Asia would be able to return any of those feelings. Tensions increase and emotions run high but no one is prepared to make the next move, preferring to play safe instead, rather than risk crushing what they have. Essentially they manage to maintain this delicate balance but it seems inevitable that emotions cannot stay buried forever and eventually something has to give.
Director:
Writer:
Producer:
Cinematographer:
Ireneusz Grzyb, Aleksandra Gowin
Ireneusz Grzyb
Koi Studio, Munk Studio
Ita Zbroniec-Zajt
Grading:
Year of production:
Length:
Gosia Grzyb CSI, SKF
2014
80 minutes
FEST New Directors/New Films Festival 2014
Won Honorable Mention Best Feature Film (Ireneusz Grzyb, Aleksandra Gowin)
Napoli Film Festival 2014
Won Best European Feature Film Award (Ireneusz Grzyb, Aleksandra Gowin)
33rd Koszalin Film Festival 2014
Won "Jantar" Award for Best Cinematography (Ita Zbroniec-Zajt)
Won Young Jury Award for Feature Film
Won Journalists Award for Feature Film
GIFFONI Film Festival 2014
Won BFI Award
19th Forum of European Cinema CINERGIA
Won Best Polish Feature Film Award)
Kinopolska Paris 2015 
Won Audience Award
Taipei Film Festival 2014
Nominated International New Talent Competition – Grand Prize (Ireneusz Grzyb, Aleksandra Gowin)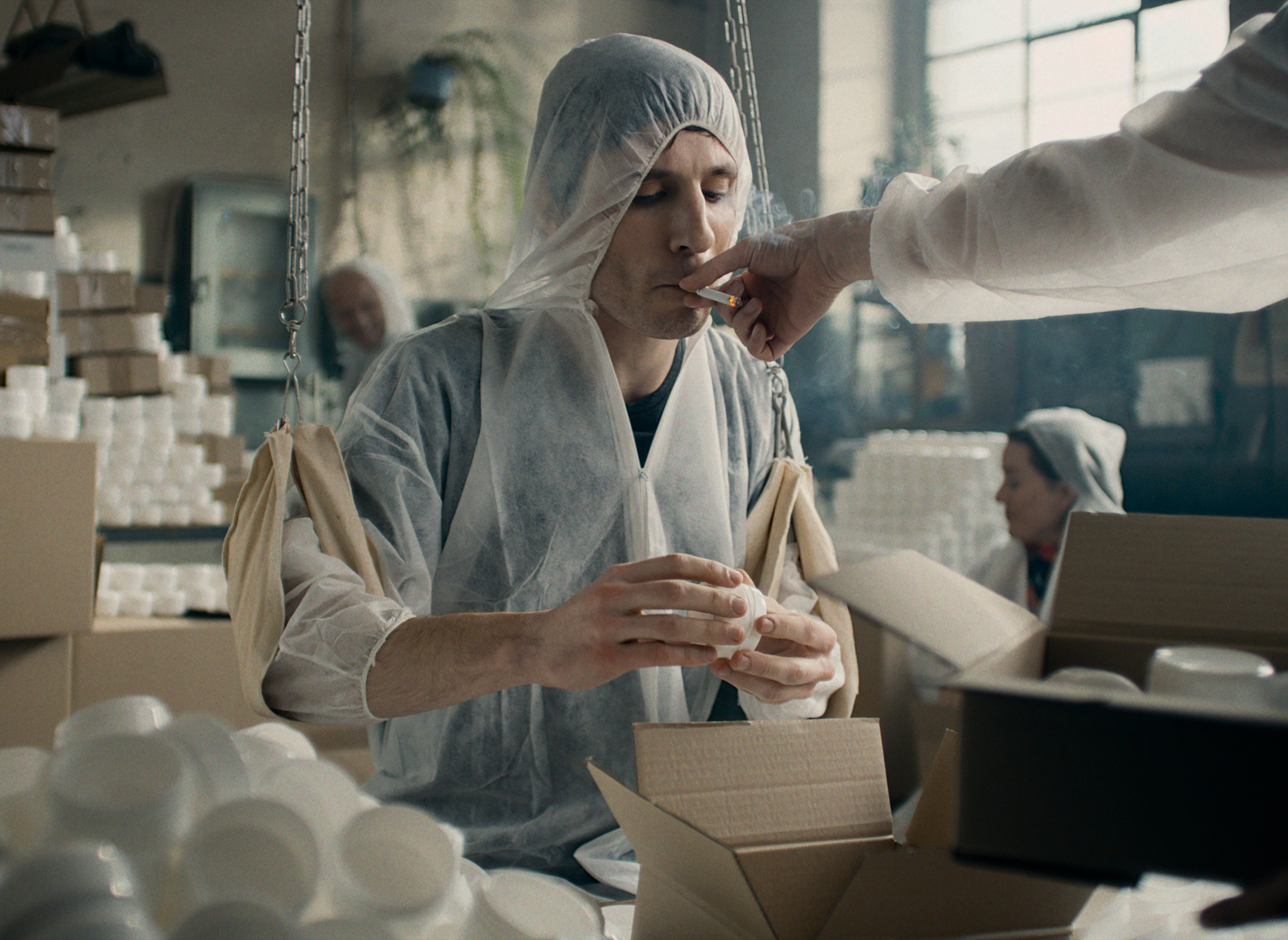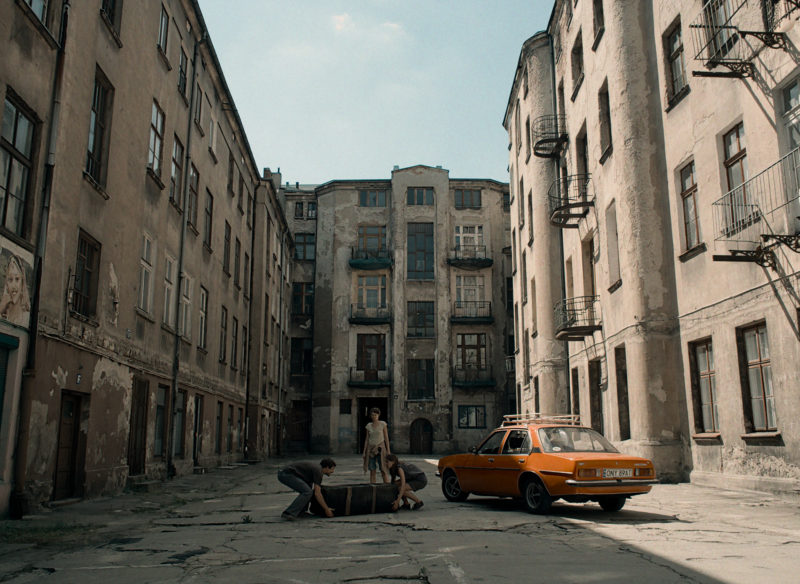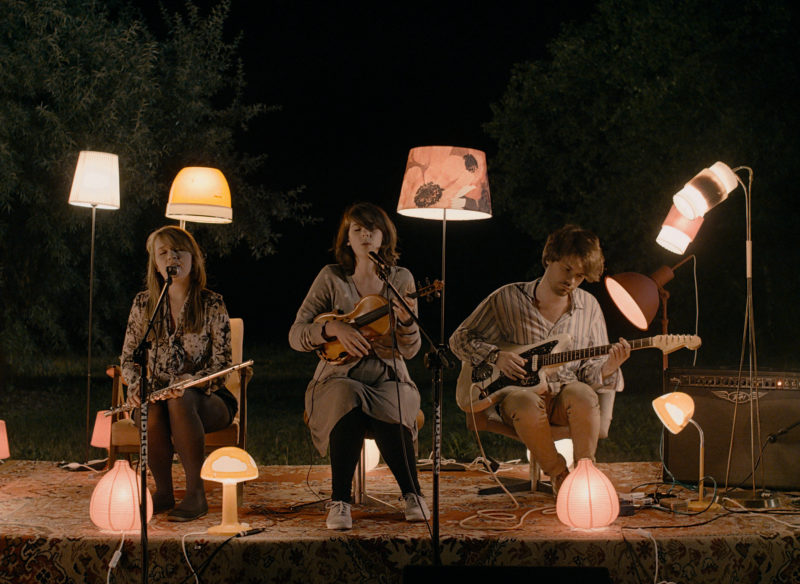 "This is a gentle, affecting depiction of the lives of three youngsters in contemporary Poland, reminiscent of the work of Miranda July and sharing her fascination with the emotional equivalent of such trinkets: the fleeting but oddly powerful feelings that flash through our daily existence.
Recent Polish history too has been one of constant victimhood: but, despite its small-scale irreverence, 'Little Crushes' seems a more universal film, examining the sweeping theme of human fragility with the most microscopic of lenses."
– Jesse Kirkwood –