a tender and raw story of privilege and longing
Dino is thrown into a reality very far from her own
During a few sultry summer weeks she ends up the centre of an odd love triangle, an unpredictable struggle for affection as well as dominance. Sweden is more than idyllic red cottages and affordable furniture in flat packages. Today it is also a country with a youth unemployment so massive that hundreds of thousands of young Swedes see no other option than to move across the border, to Norway – in the hopes of finding work cleaning toilets, serving food and sweeping litter off the Oslo sidewalks. "Underdog", the debut feature film of writer/director Ronnie Sandahl, is an unexpected love story set against the backdrop of a new Scandinavian reality.
Director:
Writer:
Producer:
Cinematographer:
Ronnie Sandahl
Ronnie Sandahl
Cinenic Film, Anagram, Hummelfilm
Ita Zbroniec-Zajt
Grading:
Year of production:
Length:
Gosia Grzyb C.S.I., SKF
2014
97 minutes
Zurich Film Festival 2014
Won Critics' Choice Award Ronnie Sandahl
Special Mention International Feature Film
Nominated Best International Feature Film Golden Eye Ronnie Sandahl
Les Arcs European Film Festival 2014
Won Best Actress Prize Bianca Kronlöf
Nominated Crystal Arrow Ronnie Sandahl
Ronnie Sandahl
Camerimage 2015
Nominated Jury Award Best Cinematography Debut Ita Zbroniec-Zajt
Guldbagge Awards 2016
Won Guldbagge Best Newcomer Bianca Kronlöf
Nominated Guldbagge Best Screenplay Ronnie Sandahl
Chicago International Film Festival 2014
Won Gold Hugo New Directors Competition
Ronnie Sandahl
Göteborg Film Festival 2015 
Won Scandinavian Locations Award
Nominated Dragon Award Best Nordic Film
CPH PIX 2015
Nominated New Talent Grand PIX Ronnie Sandahl
Vilnius International Film Festival
Won Baltic Gaze Best Actress Bianca Kronlöf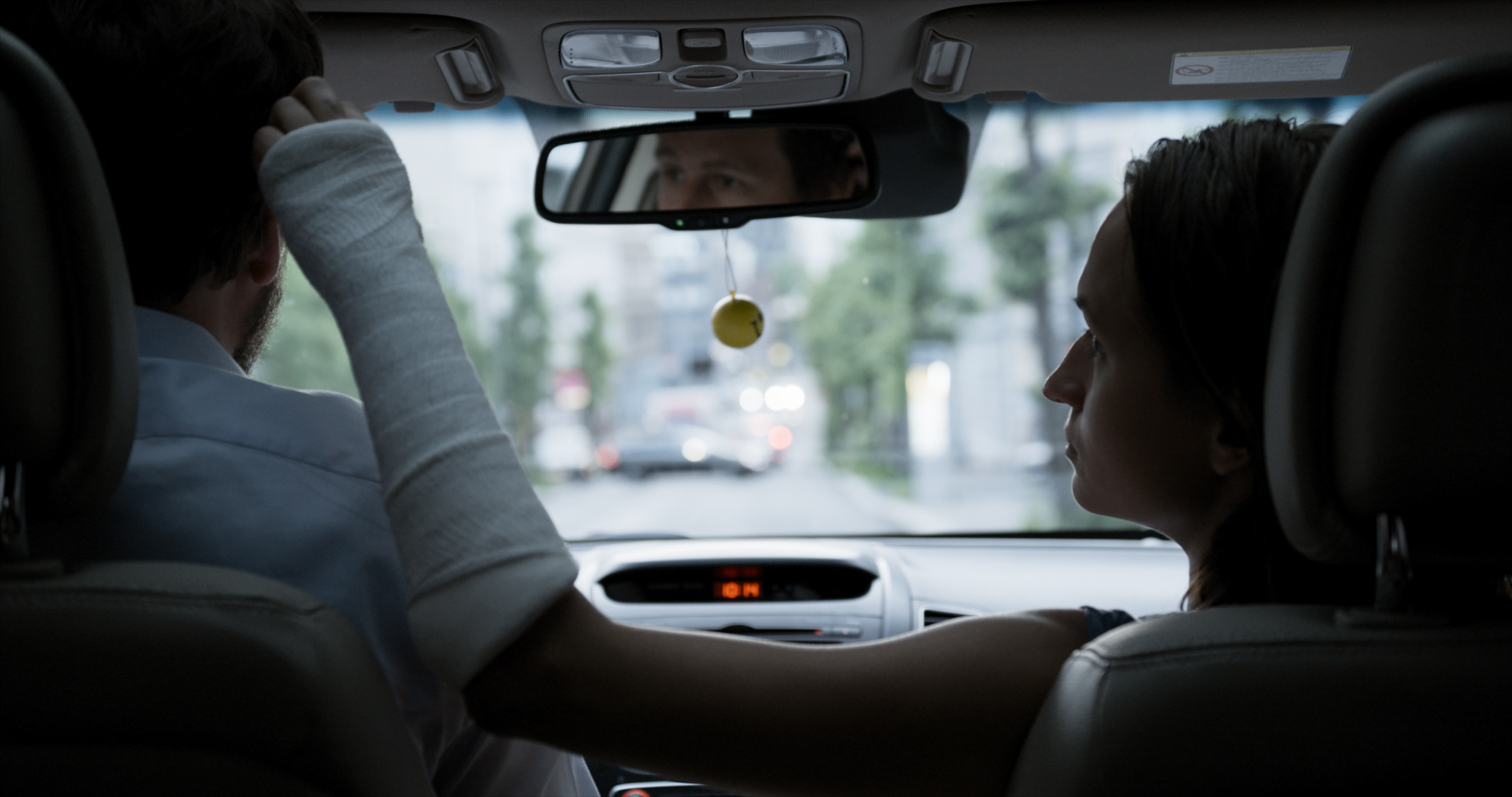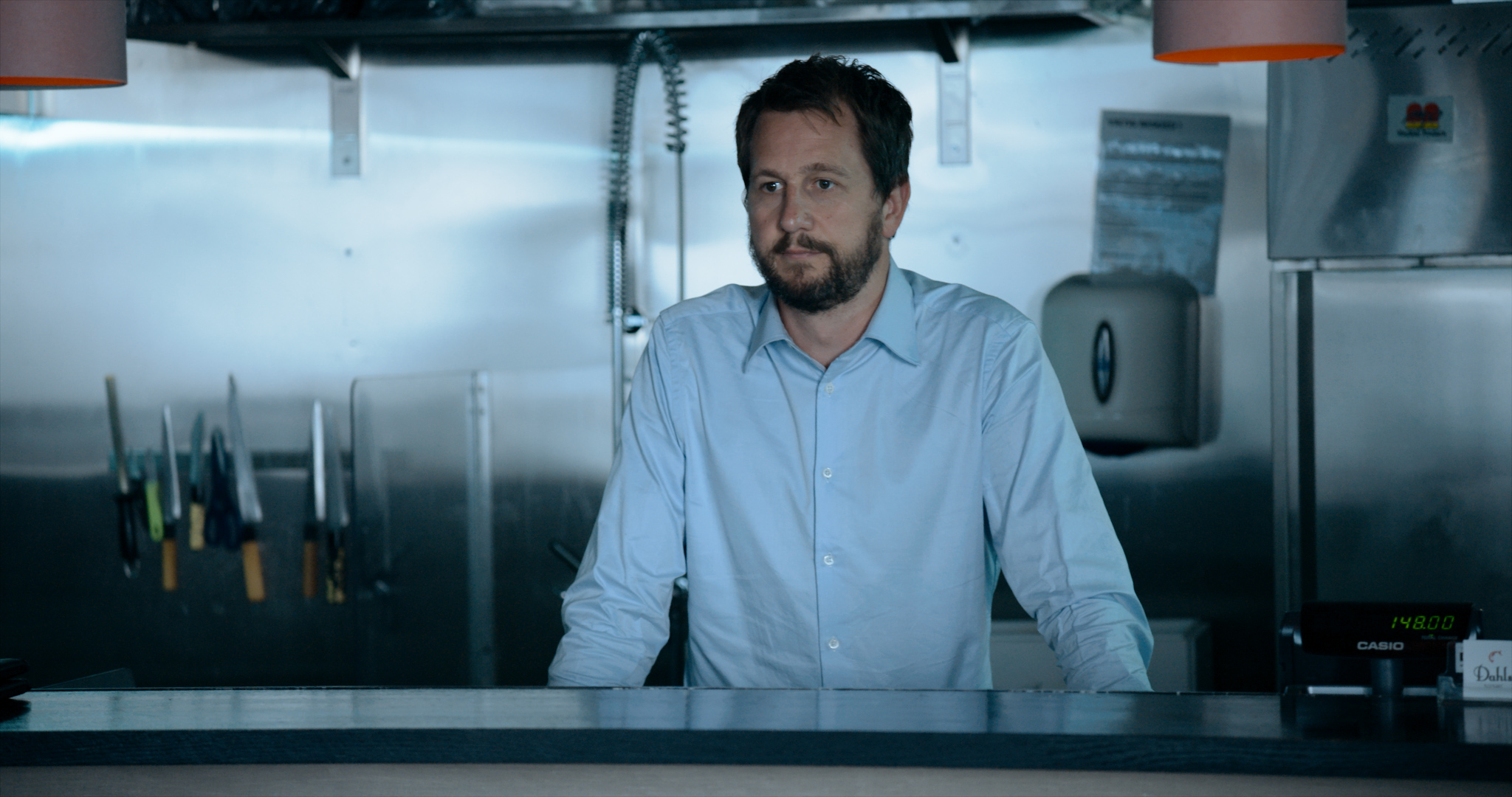 Like an abundance of Swedes her age, she has fled the mass unemployment of her home country in search of a more worthwhile existence in a nouveau-riche Oslo. But her new life is caught in deadlock – Dino finds herself stuck in a destructive loop of temporary jobs, financial trouble and hard partying. A broken arm incidentally leads to a position as a housekeeper in a Norwegian middle-class home.
Source: IMDB