One Man Dies A Million Times
One Man Dies a Million Times
A true story, set in the future.
A story about seeds and genetic diversity, about growth and decay, about love and war, about hunger of all kinds. About what it means to be human, even when all your humanity is stripped away.
Caught in the grip of a war-torn Russian winter, the city is starving to death. Despite their hunger, Alyssa and Maksim heroically work to preserve the treasures of the world's most important seed bank – treasures that hold the key to the future of their country's food supply – even though its sustenance could mean their survival.
Director:
Writer:

Producer:
Cinematographer:
Jessica Oreck
Jessica Oreck, Anna Akhmatova (Narration excerpted from)
Jessica Oreck
Sean Price Williams
Grading:
Year of production:
Length:
Gosia Grzyb C.S.I., SKF
2019
92 min.
Milwaukee Film Festival 2019
Nominated Hertzfeld Competition Award
Montclair Film Festival (MFF) 2019
Nominated Narrative Feature Competition
Oak Cliff Film Festival 2019
Nominated Grand Jury Prize Best Narrative Feature
American Film Festival
Won US in Progress Award
Ashland Independent Film Festival 2019
Won Gerald Hirschfeld A.S.C. Cinematography Award
Won Excellence in Narrative Feature Production
Lighthouse International Film Festival 2019
Won Jury Award Best Narrative Feature
Sarasota Film Festival 2019
Won Independent Visions Award Best Cinematography
Nominated
Independent Visions Award Best Film

SXSW Film Festival 2019
Nominated SXSW Adam Yauch Hörnblowér Award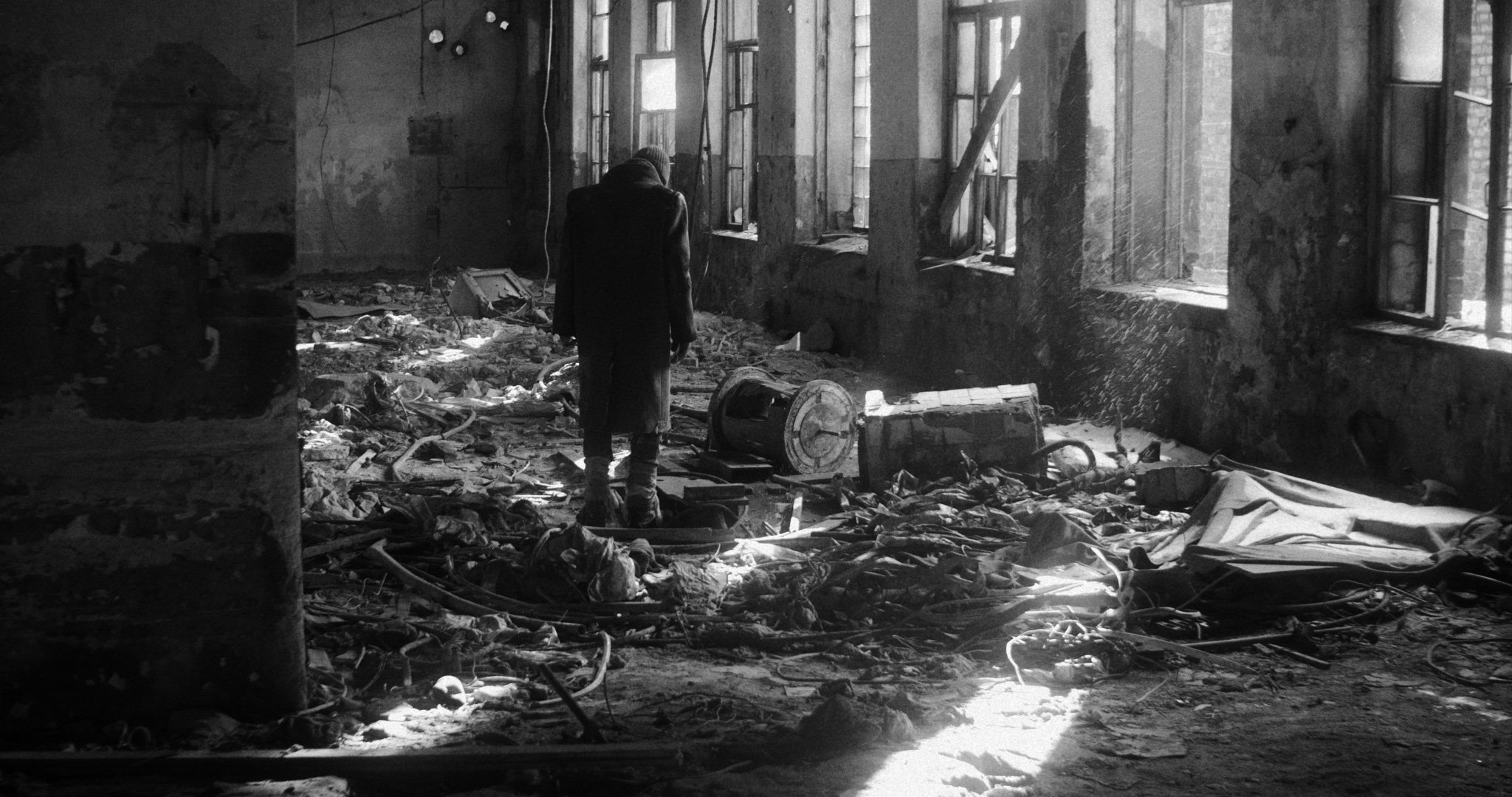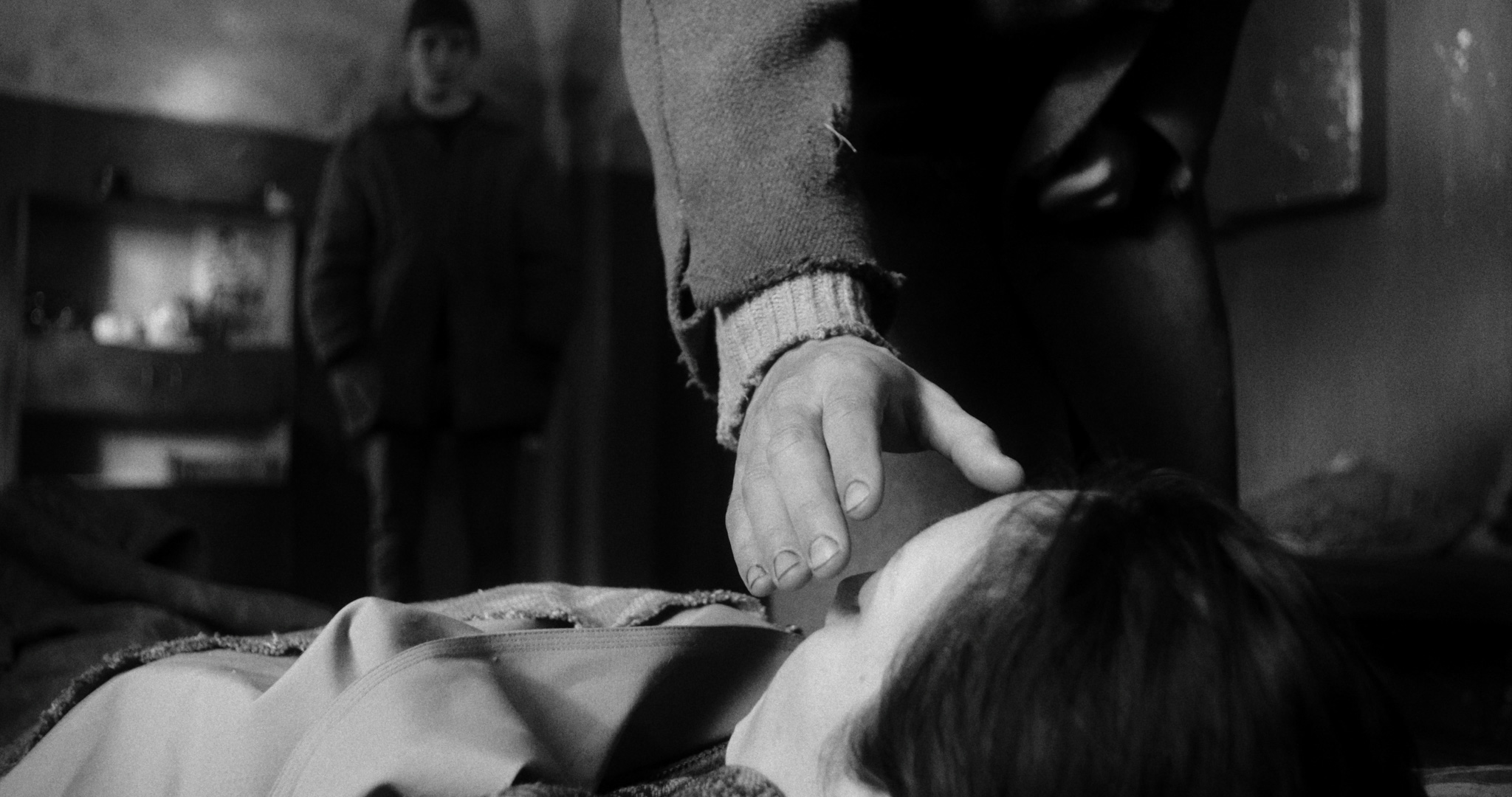 "No doubt a difficult decision. One made by real people; in moments of real, unintelligible peril as Oreck draws inspiration from the story of the real men and women of the Institute tasked with the unfathomable duty of prioritizing plant life over family and neighbors.
It is a narrative full of hardships; the types of which that are difficult to faithfully portray, all of emotional turmoil inherent in the grips of destitution, the majority of which remain internalized one would imagine.
The only embellishment deployed would be the visuals created by Oreck and cinematographer Sean Price Williams. The black-and-white photography adding to the ambiguity of the time frame while also allowing ample opportunities for shafts of light to find their way through window panes and the like illuminating the desolate darkness of waiting out aerial bombardments in dingy basements. In the crispness of the black-and-white is where Oreck and Williams leave their mark without trying to overcompensate for the story's lack of dramatic turning points."
–   KEVIN RAKESTRAW –