My Heart Can't Beat Unless You Tell It To
My Heart Can't Beat Unless You Tell It To
Two mysterious siblings find themselves at odds over care for their frail and sickly younger brother.
Dwight and his sister Jessie reach a crossroads over what to do about their brother Thomas' mysterious illness. 
The increasingly dangerous task of keeping him alive weighs heavy on sensitive Dwight, but Jessie will stop at nothing to keep her family together.
Director:
Writer:
Producer:
Cinematographer:
Jonathan Cuartas
Jonathan Cuartas
Film Exchange
Michael Cuartas
Grading:
Year of production:
Length:
Gosia Grzyb C.S.I., SKF
2020
90 min.
Sitges Catalonian International Film Festival 2020
Won Citizen Kane Award for Best Directorial Revelation Jonathan Cuartas
Won New Visions Award Best Motion Picture Jonathan Cuartas
São Paulo International Film Festival 2020
Nominated New Directors Competition Best Fiction Jonathan Cuartas
Tribeca Film Festival 2020
Won Special Jury Mention Cinematography Michael Cuartas
Nominated Best New Narrative Director Jonathan Cuartas
Nominated Founders Award Best Narrative Feature
Sun Valley Film Festival 2020
Won The Film Lab Jonathan Cuartas
Thessaloniki Film Festival 2020
Nominated Golden Alexander Jonathan Cuartas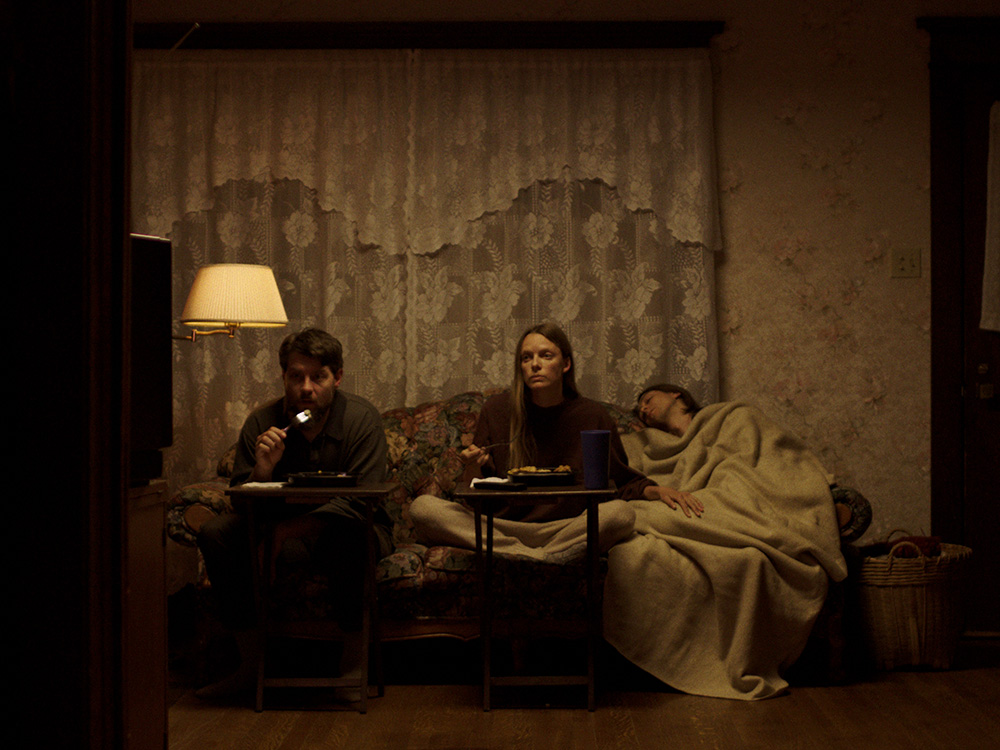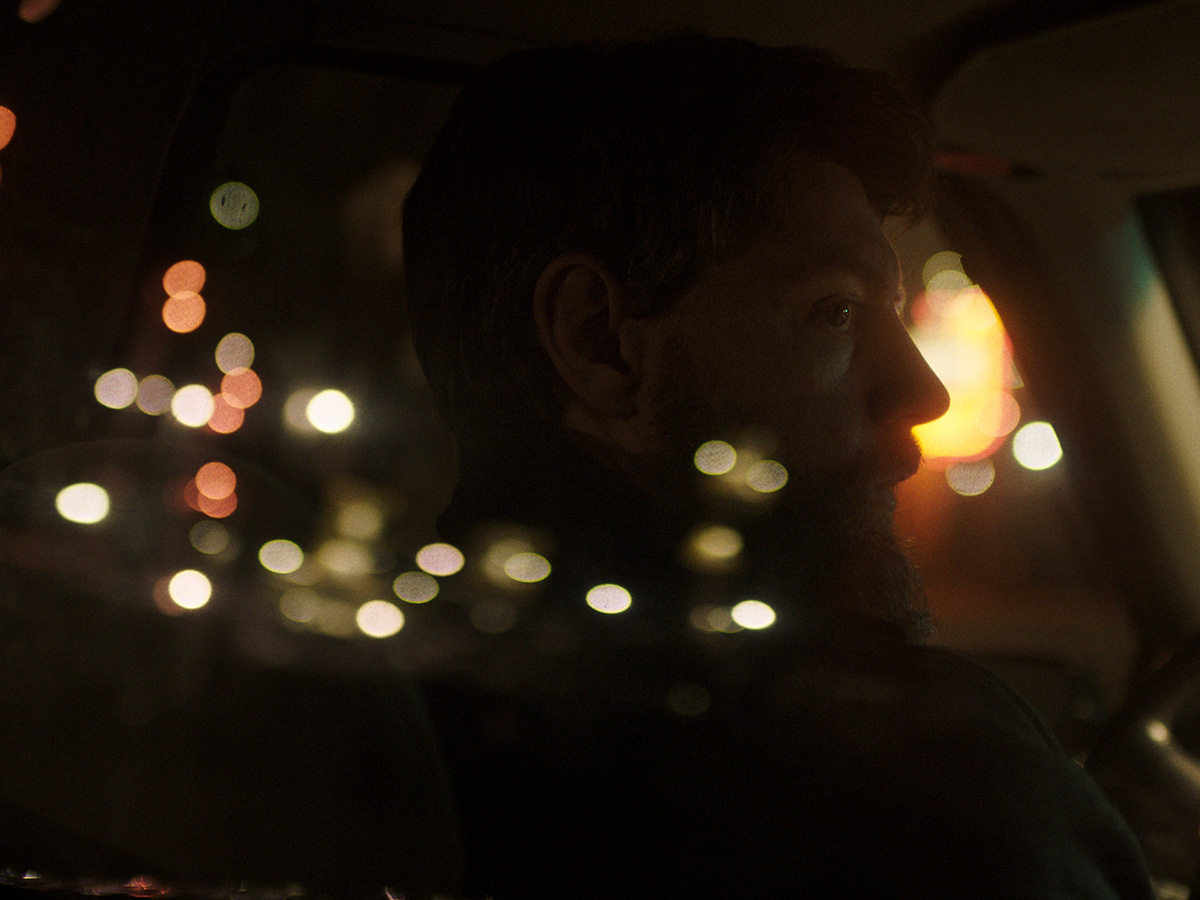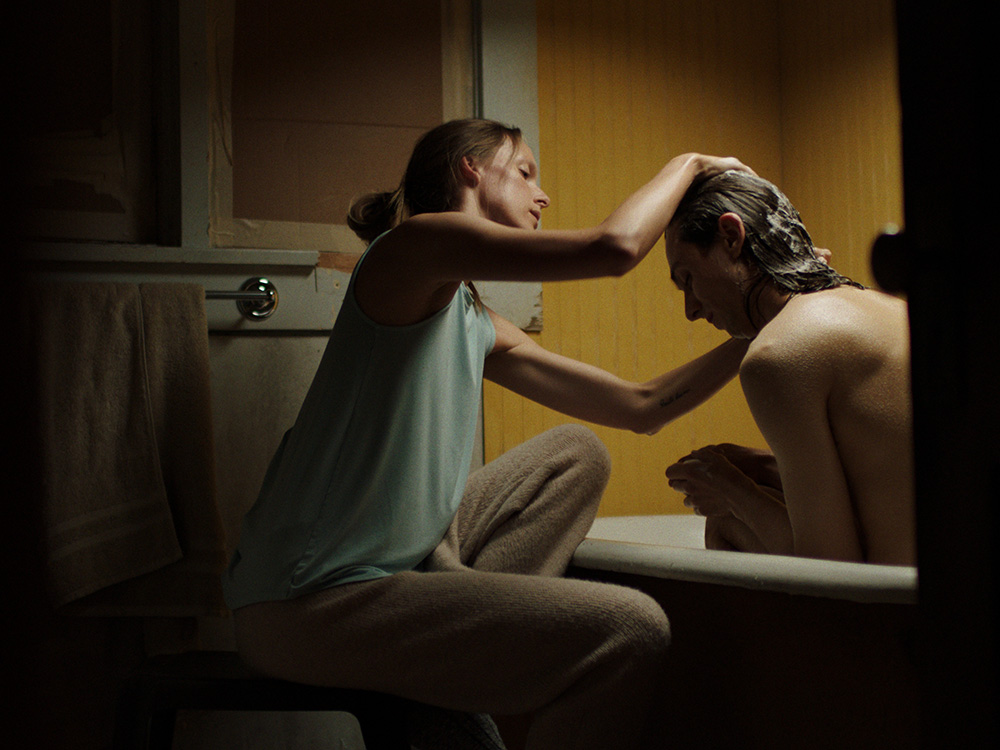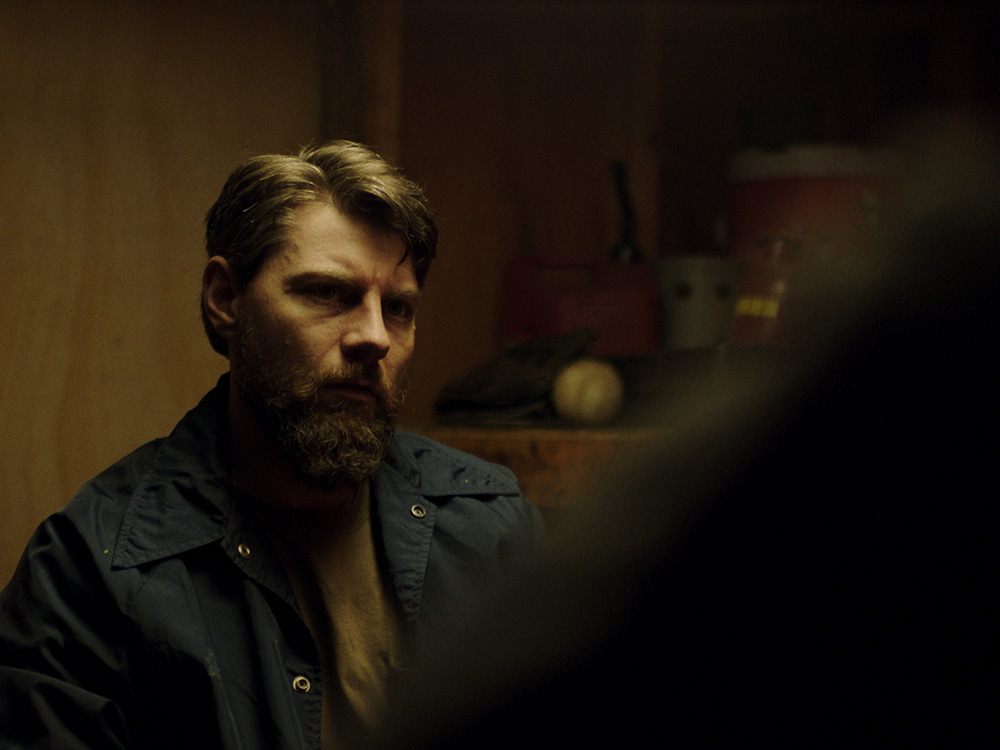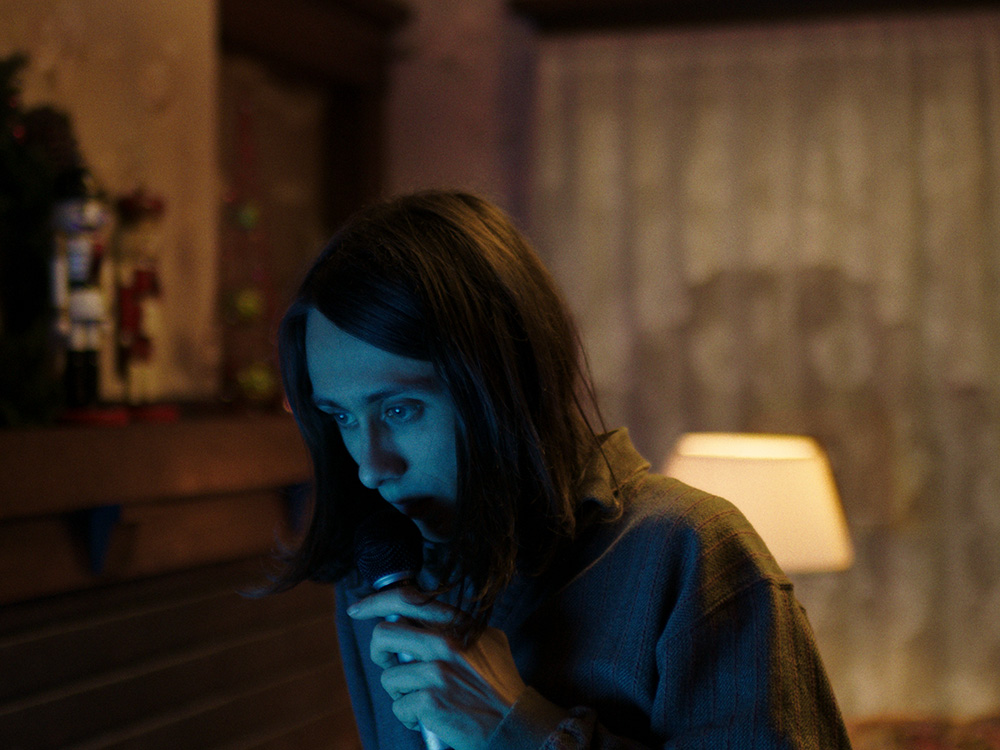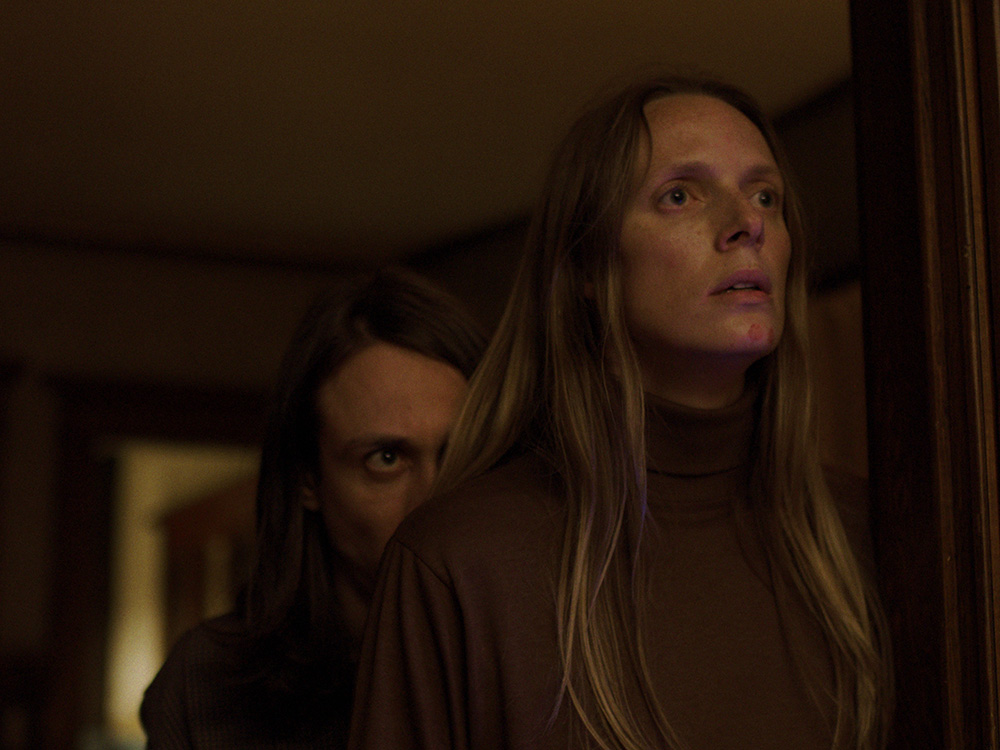 "MY HEART CAN'T BEAT UNLESS YOU TELL IT TO is a well-crafted, heartbreaking tale of the lengths a family unit will go to protect the ones they love. And the relatability of the story itself is what will hammer its way into your chest. We know families like this, especially in a time when addictions are rising and help seems almost non-existent. However, the honest, unflinching gaze doesn't spare this family. They are complicit in their crimes and their behavior. And, as the end credits begin to roll, we are left with a bittersweetness that mirrors life itself."
– Sarah Musnicky –